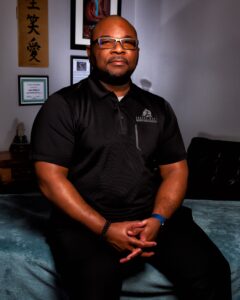 "KNEADZ WORK has a philosophy and standard of excellence in service. We believe everyone has the right and ability to improve their quality of life through therapeutic, clinical, specific treatments tailored to individual needs. Massage Therapy is one way to help achieve physical, emotional and mental peak performance. Kneadz Work is one vehicle of transformation for any client/patient who wishes to remove muscular & soft tissue restriction as well as physical and mental stress in order to return their body and mind to the condition of Homeostasis (Internal balance and harmony). We possess the knowledge, skill, patience and determination to find and improve whatever KNEADZ WORK!!!! "    – Larry Wade Jr. L.M.T./President/CEO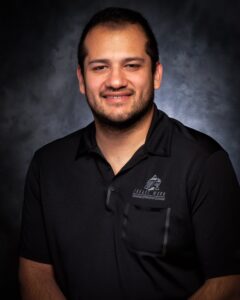 Ricardo "Rik" Rodriguez, (**Hablo Espanol)  attended a massage program graduating in 2013 Summa Cum Laude with a perfect 4.0 GPA. He then became the Media Coordinator for the Professional Massage Therapy Association (PMTA), while working as a Physical Therapist Aide alongside a Chiropractor and a few Physical Therapists.  He has treated hundreds of patients getting them back to 100% over the last few years with over 2000 hours of hands on practice.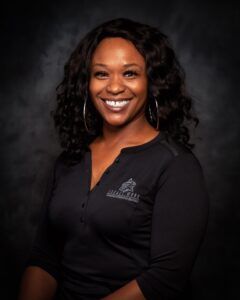 Joy Smith is a highly skilled therapist with tons of experience. She's worked with Kneadz Work since our opening year in 2016. She was a senior therapist with Massage Envy for 4 years and presently has over 4000 hours of hands on massage practice. She's known for her ability to get to the source of the problem without inflicting the pain that typically accompanies deep tissue muscle work. She graduated from massage school with honors in 2013 and has been working in the field since.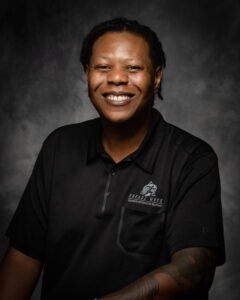 Marcus Carver  has a background in & around athletics, which is what motivated him to become a therapist. He graduated from National Holistic Institute's core therapy program. His passion is to work with people who have soft tissue or neuromuscular dysfunction. His style is firm, yet smooth, with varying degrees of pressure to suit anyone's needs. He has the ability and skill to get to the root cause of the issue and explain what may be the source.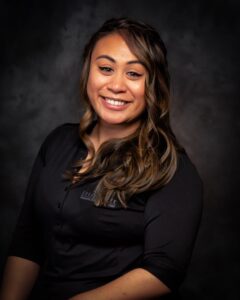 Kristin has a background in sports medicine spending over 2 years studying to be an exercise physiologist. Soon after she decided to become more hands on with her passion as a Sports Massage Therapist. Her style is very detailed. Her pressure is intuitive and her passion for helping is apparent. She performs deep tissue, sports massage, lymphatics, prenatal, swedish, aromatherapy, hot stones, and stretching.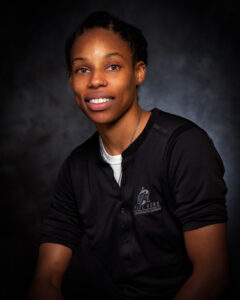 Keyah is a Sports Massage Therapist that has a knack for smoothing out the knots. Her pressure is anywhere from medium to heavy depending upon your needs. She has a great knowledge of anatomy and her deep pressure is impressive. She performs Cupping, IASTM, Deep Tissue and several other modalities.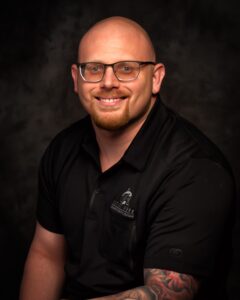 Sean McDonald is a recent graduate with several years of experience in fitness and working around athletes. His specialty is Sports Massage and Deep Tissue! His pressure is varying with very firm pressure if desired.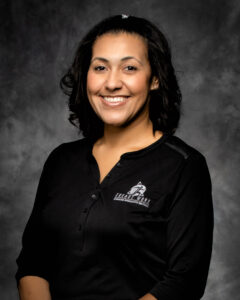 Cari Garcia – (sounds like Kerri), has over 12 years of experience in the therapy industry. She most enjoys customized and tailored treatments that focus on pain relief and has had specialized training in Orthopedic Massage. She has worked in number of settings including Chiropractic, Spa and now more integrative, clinical and sports. Cari has a natural touch that varies from medium to very firm.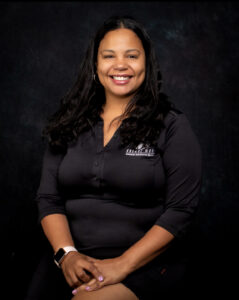 Miriam Cablayan is from Brazil and is a graduate of NHI's Massage Therapy program. She speaks some Spanish and is fluent in Portuguese. Her energy is infectious as well as her ability to get the kinks out. She has a heavy and firm technique that rivals many of the male therapists here. Her passion for doing her best matches her skill in the treatment room.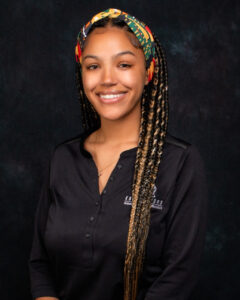 Taylor Cole is graduate of NHI's Massage Therapy program who has an intuitive touch. She has a natural curiosity for anatomy, kinesiology and physiology that gives her a tremendous passion for learning from each and every treatment. She has great pressure and ability to relieve dysfunctional tension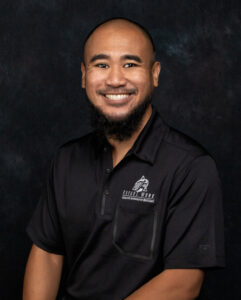 Julius Arciaga is a graduate of NHI's Therapy program. He has a great sense of what to do and when to apply it. Great pressure and is more of a hybrid practitioner who can do Sports, Deep Tissue or Relaxation treatments. He also happens to be a Chef who has prepared meals for some of the worlds most famous celebrities.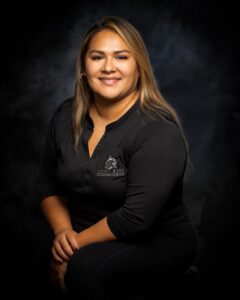 Maggie  has a B.S. in Kinesiology with an extensive understanding of anatomy and physiology. Her style is steeped in working the chain instead of chasing the pain. Her education and skill allows her to quickly treat the root issues and achieve the results you desire. Her pressure is medium-firm to heavy She is fluent in French, Spanish and English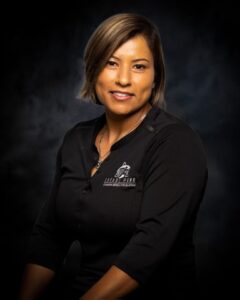 Maria has a background in fitness and personal training. She also has experience in competitive distance running. Her style is more sports/rehab with focus on finding the root problem causing the dysfunction. Her pressure is medium to heavy. She is fluent in Spanish and English
Rosie Wade – Administrative Staff